Welcome!
I'm Charles. I like figuring out how things work — and how they could be tweaked to work a little bit better. My background is in plasma physics, and I currently work as a software engineer at Instagram.
This site is, in part, a portfolio. I use it to show off content I've created and projects I'm proud of. It's also, in part, a sandbox. Sometimes my web development skills are just good enough to make a mess out of it.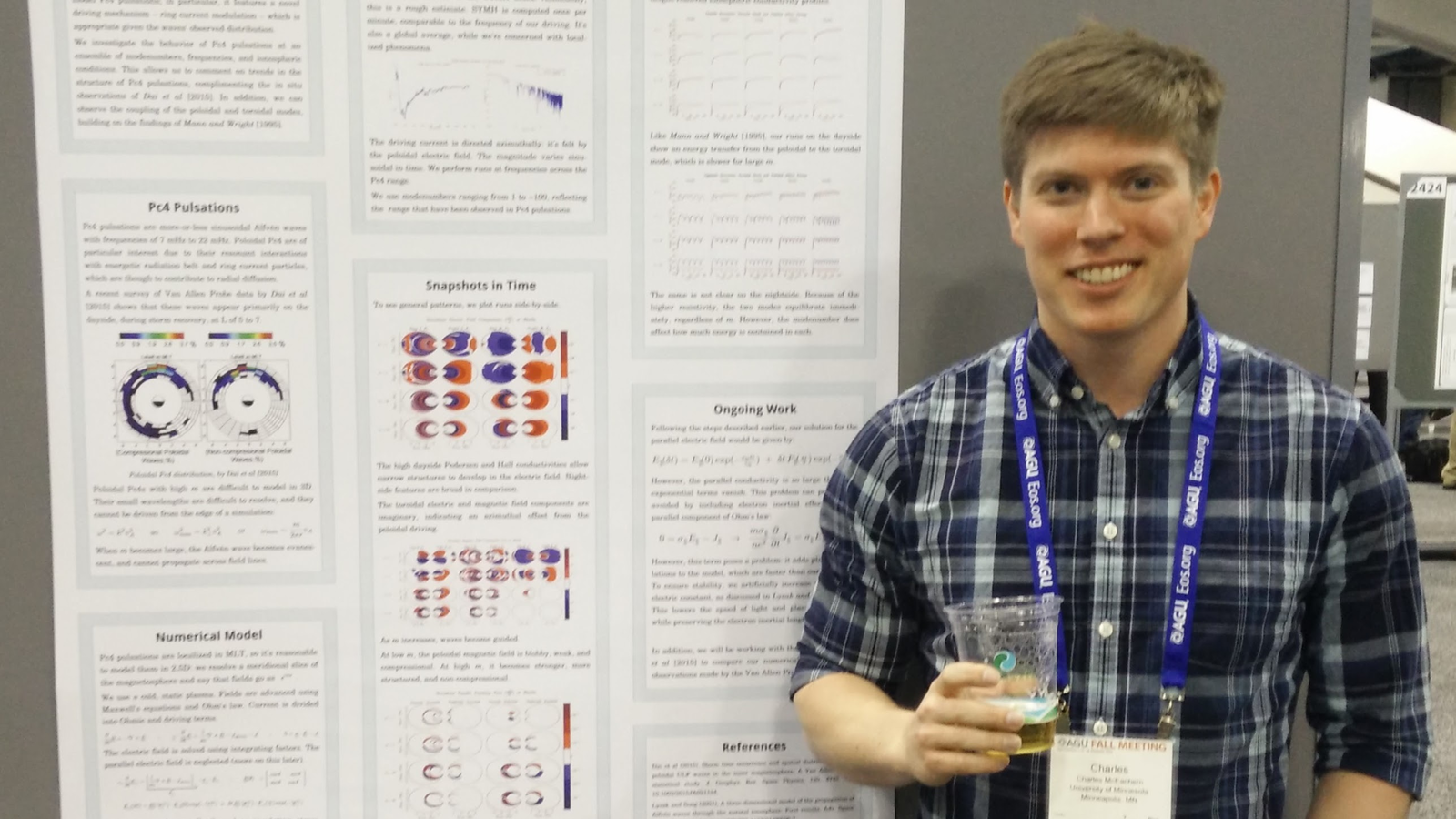 The site is powered by Jekyll via GitHub Pages. Some images are mine, but if it looks nice it's probably from Unsplash. Media glyphs are from Font Awesome.
Privacy Policy
I use Google Analytics as well as Google Fonts. That means Google knows you're here. They measure information including:
Where you came from (web search, social media, etc)
How long you stay on each page
What sort of device you're using
Where you're connecting from
Please see Google Analytics's Terms of Service for more information.